The digital world has changed how you do business: the processes, the protocols, and the speed. The journey to digital transformation looks different for every organization. And no matter where you are on the journey, we can meet you there. WSM started 15 years ago as a migration company, but we've built a broad services portfolio that helps transform your organization, delivering the solutions you need to harness the power of the right environment for you — public cloud, private cloud, or hybrid cloud. From planning a cloud migration to automating your process with DevOps to securing your data, WSM is there. We see the big picture, tactically turning digital transformation into bottom-line business value.
What are your digital transformation goals?
Certified, proven expertise in multiple hyperscale clouds
WSM's team holds certifications in multiple hyperscale public cloud providers. Because we're not attached to any particular provider or platform exclusively, we can provide the best solution for your needs.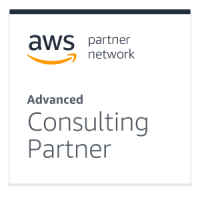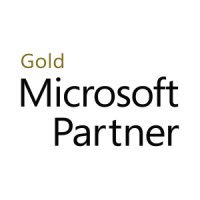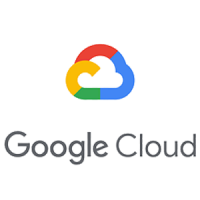 Know you need to go but don't know how to get there?
You know the benefits of the cloud are significant but building a cloud environment can be tricky. Governance, security, compliance, integration, performance, expenses, it's all on your mind. We'll help you get to where you want to be.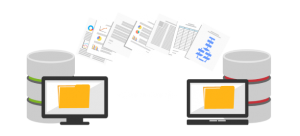 Meet Our Solution Partners
We're agnostic. Because we're not attached to any particular provider or platform, we partner with several and know the ins and outs of them, their differences, their strengths and weaknesses. Together we'll choose the right solution for your goals.
What Our Customers Have to Say
"You performed above and beyond our expectations. We intend to work with WSM now and going forward for a very long time."
"We are good to go on the DCE Heroes site migration project. Our 3rd party security audit firm confirmed all updates have been done. Thanks again for all the help!"
"I want to express my appreciation for all your team has done this year to make us successful. Please know that without your expertise and service orientedness, we simply would not have accomplished what we did this year."

corinne
Migrating to an AWS infrastructure? Time to start thinking about AWS security best practices. Securing your new AWS infrastructure does not fall on the IaaS provider, but on your organization as well. To avoid risk in the cloud, keep in mind some AWS security best practices before you make the move. The below list is not at all exhaustive but meant to get you started.
corinne
While your team is planning a migration, thinking about how you will optimize your new cloud landscape will help you take advantage of the efficiencies that the cloud has to offer, including cloud automation. A great cloud infrastructure makes use of a good cloud platform and a custom-built cloud automation framework that helps your team focus on high-value work, and not day-to-day tedium.
corinne
DevOps isn't a new concept, but as organizations realize the need for more frequent and efficient releases, there has never been a better time to start your digital transformation journey. At the core of DevOps is a shift to continuous deployment and delivery, which results in faster time to market. The benefits are numerous, but how do you get there? The answer lies with building a DevOps roadmap that will help guide you to a full DevOps experience.