In a world where cyber hacks continue to be front page news, security is a priority for enterprises in every industry. Today's increasingly complex enterprise IT infrastructures require a solid security and risk management strategy. Integrating security into your organization's digital transformation journey ensures that if disaster strikes, you'll be prepared. A vulnerability assessment is a proactive measure you can take to protect the long-term health and success of your enterprise, providing critical visibility into your organization's infrastructure and the opportunity to remediate before disaster strikes.
million is the cost of an average data breach in the U.S.
of companies experienced one or more successful attacks that compromised data, according to the Ponemon Institute.
of companies experienced one or more cyber attacks that compromised data and/or IT infrastructure in 2017 according to the Ponemon Institute.
Why Perform a Vulnerability Assessment?
A vulnerability assessment identifies security issues, identifying weaknesses in an organization's applications, workloads, and servers, but does not go as far as to validate or exploit these weaknesses. By obtaining this valuable insight, your organization can identify which threats pose real exploitable risks. A vulnerability assessment is typically performed when a significant change is made to your environment or on a regular basis to ensure issues haven't gone unnoticed through other changes.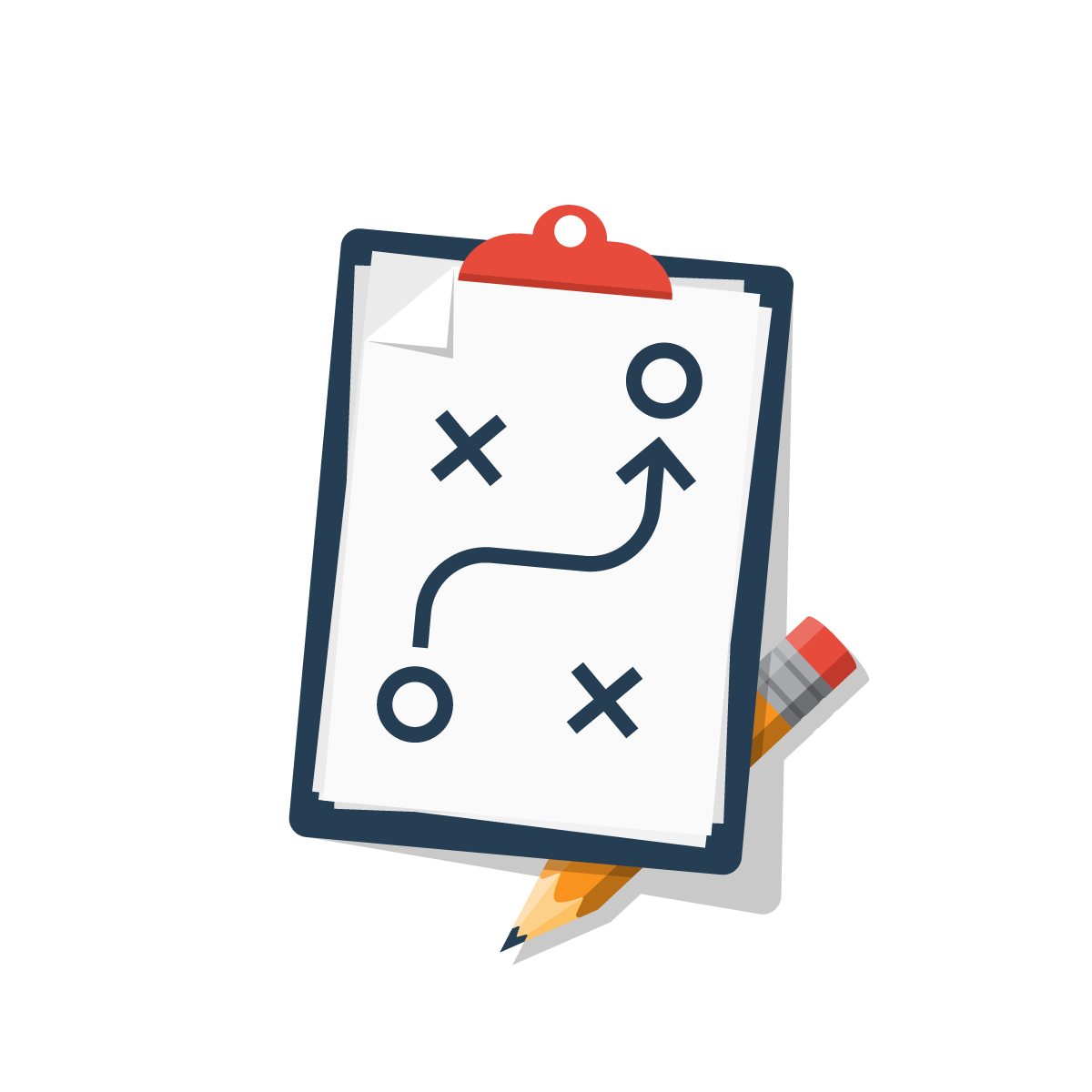 WSM Vulnerability Assessment
At WSM, security strategy is an important part of the digital transformation journey. All WSM vulnerability assessments include a Nessus vulnerability scan, which discovers all assets on your network, clarifies vulnerabilities, and prioritizes what to fix first. Our security professionals hold certifications like Security+, Certified Ethical Hackers (CEH), and Certified Information Systems Security Professionals (CISSP), among others, and can help remediate vulnerabilities after the assessment is complete.
corinne
Migrating to an AWS infrastructure? Time to start thinking about AWS security best practices. Securing your new AWS infrastructure does not fall on the IaaS provider, but on your organization as well. To avoid risk in the cloud, keep in mind some AWS security best practices before you make the move. The below list is not at all exhaustive but meant to get you started.
corinne
Security spending is on the rise according to recent 451 Research report, "Cloud is Driving Shift in Security Spending." Their predictions are in line with what we predicted for 2018.
corinne
A recent CSO magazine article, 8 hot cybersecurity trends (and 4 going cold), includes advice from security pros, including our own CTO, Jeremy Steinert.