Cloud migration offers many benefits and advantages. For most organizations, migrating is not a matter of if, but when. Despite the advantages, cloud migration presents many obstacles, including a specialized skills requirement, additional expenses, consolidation and optimization difficulties. Finding the right cloud migration services provider to implement the right plan can mean the difference between success and business disruption. We provide cloud migration services that acknowledge that no two cloud migration projects are alike. Your challenges and requirements guide the migration strategy we create together. In all our engagements, we seek to answer the questions: is the business value of cloud migration strong enough to outweigh the obstacles?
Why WSM's Cloud Migration Services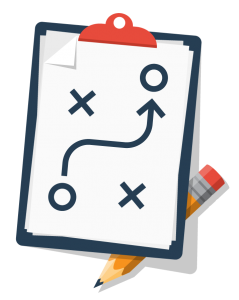 Are you ready? Answer the question with WSM's cloud migration services workshop, assessment, or discovery
You know the benefits of cloud migration services, but is your organization actually ready to make the leap? Is it worth the investment in time and resources? Will your environment be more reliable, easier to maintain? Will it scale more efficiently? WSM can help you answer these questions by assessing a potential migration, making adoption suggestions, and building a business case for migrating.
On your way? WSM's cloud migration services process
If you know your organization is ready for cloud migration services, you want the cloud migration services provider in your corner. A leader in the cloud migration industry, WSM will help you choose the tools you need for a successful migration. We create custom-tailored migration plans that fit your environment and your needs. Whether it's to a public cloud, private cloud, or hybrid cloud, we can handle migration at volume, set up migration factories unique to your environment, or perform manual migrations where required.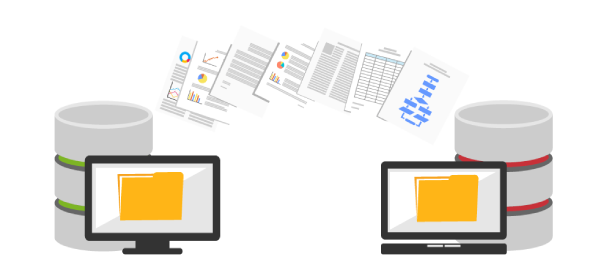 AWS Cloud Migration Services
Pair the flexibility, functionality, and maturity of AWS with the tactical experience of WSM, and you've got an exceptional cloud migration service program. As an Advanced Consulting Partner and an experienced cloud migration services provider, WSM can help your organization harness the power of AWS.
Broad portfolio beyond cloud migration services
Our expertise extends beyond cloud migration services. We'll address issues that arise before, during, and after your cloud migration so your organization experiences zero roadblocks during your project.
Meet Our Solution Partners
We're agnostic. Because we're not attached to any particular provider or platform, we partner with several and know the ins and outs of them, their differences, their strengths and weaknesses. Together we'll choose the right solution for your goals.

corinne
While your team is planning a migration, thinking about how you will optimize your new cloud landscape will help you take advantage of the efficiencies that the cloud has to offer, including cloud automation. A great cloud infrastructure makes use of a good cloud platform and a custom-built cloud automation framework that helps your team focus on high-value work, and not day-to-day tedium.
corinne
Building a comprehensive cloud migration strategy starts with careful planning and consideration. Failing to adequately prepare for a migration can mean serious complications, missed opportunities, and extra expenses. Learn the five considerations you should make before building your migration strategy.
corinne
Because every organization has different goals and needs, no single migration plan is going to work for everyone. Regardless, there are certain key best practices that can make a migration smoother and more efficient. Below is a set of universal AWS migration best practices that can help your organization prepare for the journey, whatever it may look like for you!