corinne
2018-05-18T16:34:37-04:00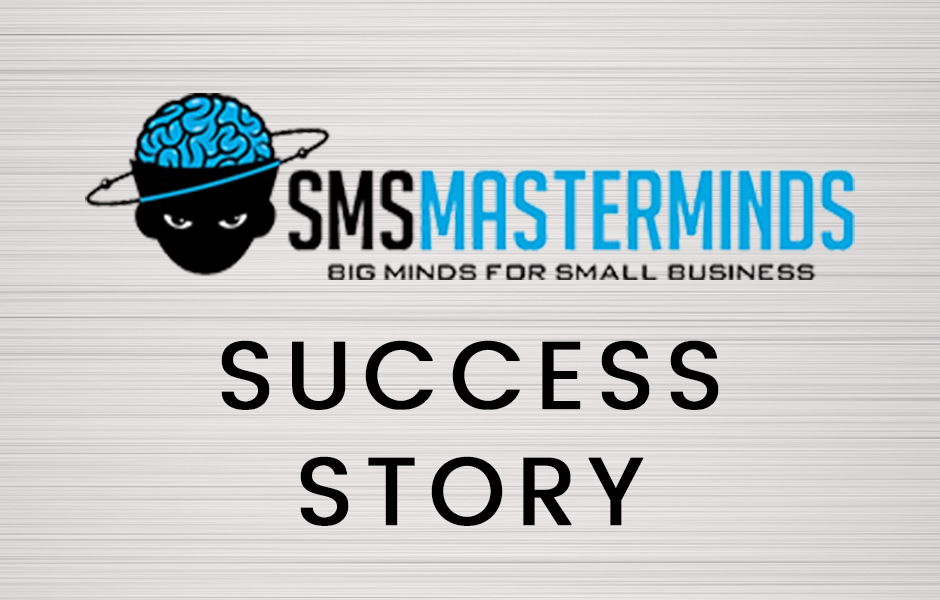 SMS Masterminds requested a "lift and shift" image-based migration to clone their existing production workloads using image-based migration software, specifically tailored for use on AWS.
corinne
2018-05-18T16:45:14-04:00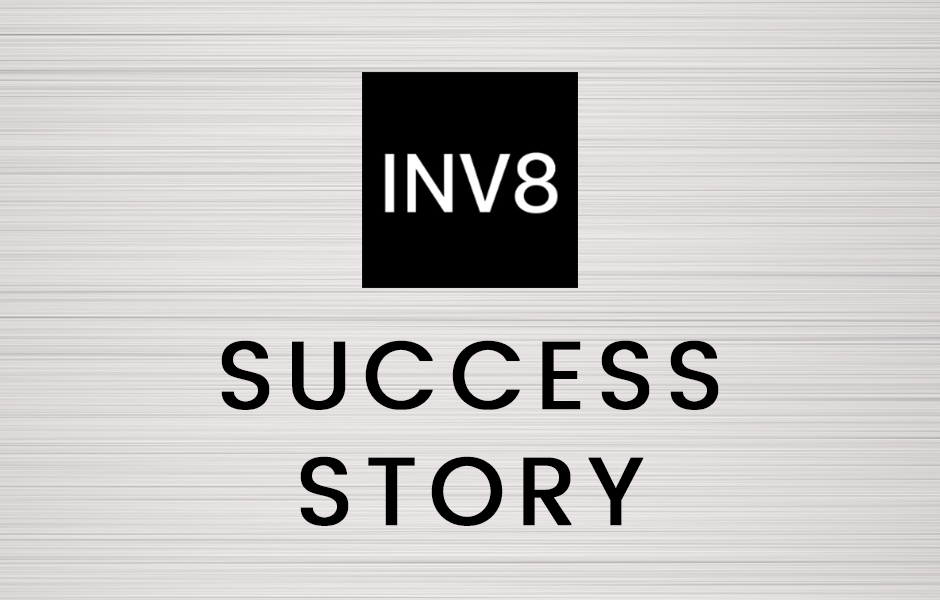 WSM was engaged to set up a solution on AWS that was both economical and scalable, meeting the traffic needs of the application. Then, validate performance under live simulated application usage prior to application launch.