Development to meet your business goals
No matter what we're creating together, your goals are in control. WSM delivers solutions that are custom-tailored to suit your business objectives. Our team of experienced developers paired with our knowledge of the latest agile principles and seamless project management ensures efficiency. Never limited to a certain tool or solution, we are platform and tool agnostic so you get the best solution for your needs. In addition, our team has extensive experience taking over mid-development for a project that's already underway, saving the day and the project. You're in good hands.
For over a decade, WSM has helped businesses of all sizes develop website and applications that support their business goals. Our custom development service provides scalable development solutions for most commonly used development platforms. Combined with our expertise in migration, security, and DevOps, we're able to address the full-lifecycle of enterprise application development, from scoping and planning to application deployment automation and ongoing maintenance.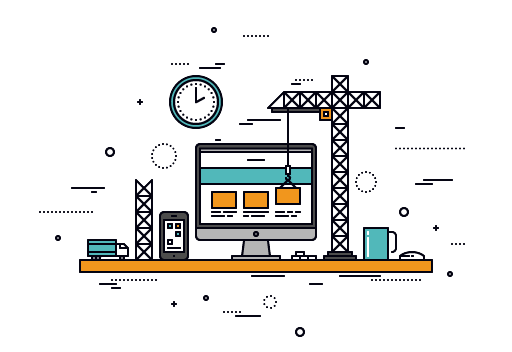 Programming Language Expertise