Cloud migration is a complex project that involves careful planning and strategy. If you aren't sure it's the right time to adopt the cloud or if you're not sure how to get started, WSM can help you decide if your organization is ready to adopt and execute with cloud migration planning. Depending on where you are on your journey, we can start with a cloud readiness exercise, or get right into discovery and assessment. No matter where you are on the journey, we'll look beyond your current infrastructure, learn your business goals and requirements, and build a cloud migration strategy that drives business value.
Catalyze a Cloud Migration with Cloud Migration Planning
At the heart of cloud migration planning is the guiding question: is the business value of cloud migration strong enough to outweigh the obstacles of migrating? Depending on your organization and your level of readiness, WSM can help you start on your journey to the cloud with a clear strategy in mind.
of businesses aren't migrating to the correctly sized environment.
or more of cloud migration projects result in unexpected business disruption
or less of migration projects are completed within budget according to Experian.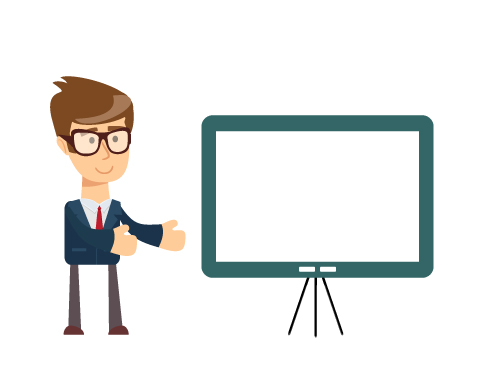 Get one-on-one guidance from the experts. The Cloud Readiness Workshop is designed to answer your questions and give you a clear roadmap to move your cloud migration planning forward. WSM will guide the discussion and help you answer important questions to build a cloud migration strategy. These can include:
Which services or software should be used to migrate?

What are the risks in moving to the cloud?

What has to change in the organization to support the cloud?

What type of cloud adoption is right for your organization?
Cloud Consulting
Do you have specific questions regarding your cloud migration strategy? Have specific pain points that you want to focus on?  Have you already undergone a lift and shift approach migration and are looking to optimize your existing cloud environment?  Our team of experts can help you get the answers you need in order to make decisions and move forward.
Areas of Focus:
Cloud Strategy Definition and Roadmap
Cloud Suitability
Cloud Readiness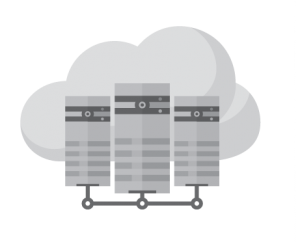 Discovery & Assessment
Transitioning applications, services, and/or workloads to a public, private, or hybrid cloud is a business transformation project that requires a strategic approach. The process starts with tactical migration discovery and assessment exercise to establish a detailed inventory and dependency map of every server, application, and workload targeted for migration.  WSM's Migration Discovery and Assessment exercise optionally leverages our proprietary Cloud Catalyst discovery software and/or other industry-leading discovery software combined with our industry-leading migration planning and cloud architecture expertise to establish a detailed migration plan, including creating move groups, classifying workloads to determine specific migration methodology, architecting target environments, and estimating ongoing spend.
Basic Discovery & Assessment: Leverage for a quick and efficient lift-and-shift one-to-one rehost migration
Advanced Discovery & Assessment: Lay the groundwork for total cloud transformation, including cloud governance, security, spend optimization, automation, and ongoing management
Already have grounding the cloud? The assessment can help you plan for other services/workloads you may be considering migrating to the cloud now or in the future.
Proof of Concept Migration
When undertaking a cloud migration and transformation of your mission-critical servers, applications and workloads, you need assurance the migration will be successful. A Proof of Concept migration is the most effective method to validate your cloud migration and enterprise cloud adoption. We'll actually migrate your workloads and applications to a real cloud environment where testing for coding issues, compatibility and more can take place in real time.

Ready to go? WSM's cloud migration process
After your organization completes migration readiness exercises and you're ready to start the migration, you want the best partners in your corner. A leader in the cloud migration industry, WSM will help you choose the tools you need for a successful migration. We create custom-tailored migration plans that fit your environment and your needs. Whether it's to a public cloud, private cloud, or hybrid cloud, we can handle migration at volume, set up migration factories unique to your environment, or perform manual migrations where required.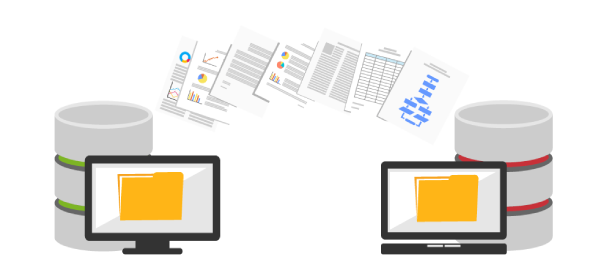 Beyond migrations – total digital transformation strategy
Beyond the migration, we can also suggest transformation options that can help drive efficiency in your IT organization, including DevOps automation, security, compliance, and performance optimization. We go beyond the migration to help present a total digital transformation strategy aimed at demonstrating ROI and efficiency.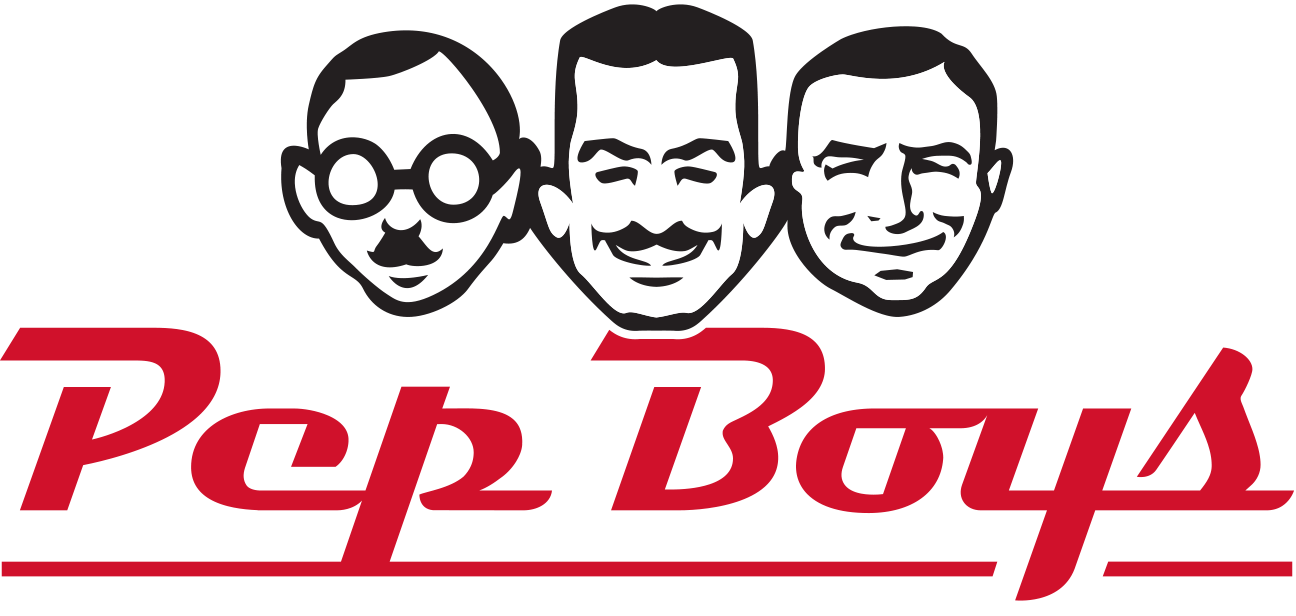 corinne
Building a comprehensive cloud migration strategy starts with careful planning and consideration. Failing to adequately prepare for a migration can mean serious complications, missed opportunities, and extra expenses. Learn the five considerations you should make before building your migration strategy.
corinne
Because every organization has different goals and needs, no single migration plan is going to work for everyone. Regardless, there are certain key best practices that can make a migration smoother and more efficient. Below is a set of universal AWS migration best practices that can help your organization prepare for the journey, whatever it may look like for you!
corinne
With the growth of cloud adoption, the hybrid cloud strategy is attractive for many enterprise-level organizations that know they need to make the move to the cloud but have been reluctant to due to where they might be on their IT journey or concerns surrounding security.