Moving to a new web host or public cloud provider? Need to migrate your website or server(s)? Not sure where to start or what's involved? A migration isn't a project that comes up every day and often is more complex than a simple lift and shift of your data from one place to another. We understand. After completing thousands of server migration projects, and offering migration services for over fifteen years, we have a proven migration methodology that minimizes potential issues before, during, and after the move so that you can get back to business with confidence. Combine our experience with our white glove, tactical, and cost-effective migration services approach and you've got nothing to fear.
Why WSM's Migration Services
Migration experts so you don't have to be
Your IT team is busy with their everyday tasks keeping your business running. We know that at your company, migration isn't a regular event, nor is a simple copy and paste exercise. But at WSM, migration is an everyday event. It's what our team does all day, every day. With thousands of migrations under our belt, we're ready to make it easy, save your team time, and ensure the project is completed successfully.
Our hosting provider-agnostic approach puts you at the center of our process. Because we're not a hosting provider or reseller, we focus on architecting and proposing the best hosting solution, service provider, and environment for your business.
Depending on your needs, you can migrate to:
Managed hosting
Dedicated hosting
Cloud hosting
Shared or reseller hosting
Datacenter and Colocation Hosting
Hybrid Hosting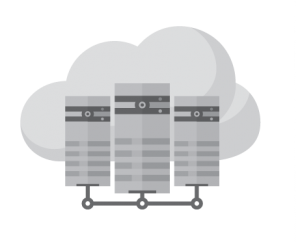 Increase Performance Beyond Your Migration Services
As part of the migration process, WSM can perform load testing and/or performance tuning on your website or server to ensure you have a scalable, reliable performance, and an improved user experience. Not sure if you need it? Contact us to discuss if it would be right for you.
Load Testing
How much traffic can your site or application handle? Are you ready to handle an increase in traffic? Find out.
Performance Tuning
How fast is your site or application? Do bottlenecks exist? Optimize with performance testing.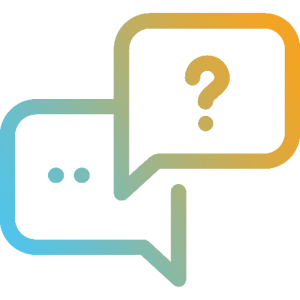 Have Questions?
We've got answers. Though no two projects are exactly alike, after thousands of migrations, we've seen it all.
What Our Clients Have to Say
"I can relax a bit now. I appreciate your help. Going forward you're my go-to team for migrations and troubleshooting."
"I'd like to compliment your company and primarily your technical staff for a job well done. My company's migration from many servers to many new servers was a challenge for us, however it seemed like it was a walk in the park for your technical staff."
"Thank you so much for your guidance and skills needed to migrate our site to our new server. I look forward to working with you in the future as we continue to modernize our site."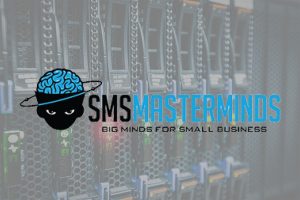 corinne
Most of our clients are aware of the benefits of adopting the cloud, but many still have some reluctance to take advantage of the many benefits.  After many years of guiding companies of all sizes to the cloud, we know the fears you have and want you to know that moving to the cloud isn't scary. Let's talk about the tricks to moving to the cloud so you can focus on the treats of cloud migration. 
corinne
It's hard to find an organization at the enterprise level that has not yet breached the cloud; however, many small and mid-sized businesses have yet to adopt. For those that haven't made the leap, getting their cloud migration strategy right the first time is the key to satisfaction. No one wants to be a part of the other 73% of people who were frustrated with the results of their cloud migration strategy.
corinne
Though it may seem the cloud computing may be only for the "big guys" due to enterprises adopting the cloud at a rapid pace, ignoring the many benefits of the cloud for small and mid-sized businesses severely discounts the game-changing advantages that level the playing field for SMBs.