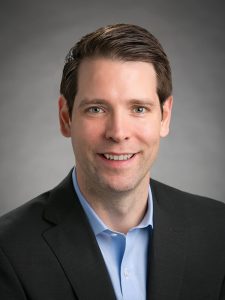 Ryan Pelerin, Founder & CEO
Ryan has more than two decades of entrepreneurial experience in the hosting and technical professional services industry. After undertaking a data center migration while CEO of his first web hosting firm, Ryan founded WSM in 2003. Ryan oversees WSM's global operations on a daily basis. He remains accessible to each and every employee, partner, and customer while planning and guiding corporate strategic initiatives and leading WSM's growth.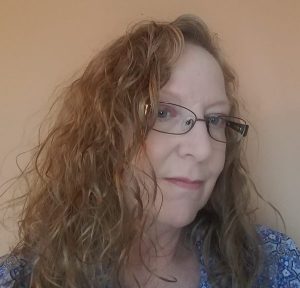 Corinne George, Chief Operating Officer
Corinne joined WSM in 2011, bringing more than 20 years of experience in management and business consulting. Her breadth and depth of technical knowledge in digital publishing/media, as well as consumer and business products/services, translates perfectly to her role directing all enterprise and small business segment project management and service delivery for WSM.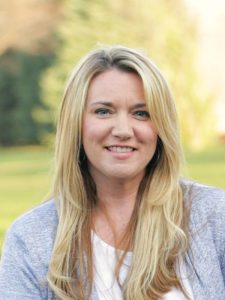 Tina Wisbiski, PMO Manager
Tina has been with WSM for nearly five years and has over a decade of project management experience. Currently, Tina serves as PMO Manager. Her role includes defining and maintaining standards for project management within WSM, as well as overseeing the technical execution of projects by providing superior coordination between our clients and technical team.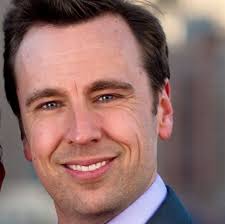 Andrew Vierling, Director – Strategy and Solutions, Cloud Consulting and Pre-Sales
Currently serving as WSM's Senior Solutions Architect, Andrew Vierling works closely with our sales and technical teams to develop, scope, and architect solutions that exceed customer expectations. Andrew has worked in IT for over 20 years in a variety of infrastructure and application support and management roles, and holds multiple certifications in DevOps, AWS, Azure, Agile, and various other technologies. He holds an MBA from the Kellogg School of Management and additionally has over 10 years of experience providing IT consulting services.