Seamless collaboration and automation: driving business goals with DevOps
Advancing your continuous delivery capabilities while increasing automation and efficiency are the main goals of DevOps adoption. Having worked with both traditional and DevOps-enabled organizations, we understand both cultures and how to best shift from one to the other. WSM can help ease the transition and help your organization realize the potential benefits of adopting a DevOps approach to your infrastructure. Our certified team will help you understand where you are today, where you want to go, and how to get there.
A perfect blend of automation, efficiency, security and maintainability
Due to its cultural-changing nature, DevOps adoption often can have a large impact beyond just the IT department. Companies that incorporate DevOps practices into their organization experience technical, cultural, and business benefits. Simply put, they get things done with maximum speed, functionality, and innovation.
According to the 2017 State of DevOps report, high performing organizations effectively using DevOps principles achieve:
more frequent software deployments than their competitors
faster recovery from failures
faster lead time for changes
DevOps Consulting
Ready to make the transition to DevOps or need to assess your current DevOps practices? Gain understanding of where you are today, where you want to go, and how to get there. WSM can help architect solutions that enforce DevOps practices and philosophy while supporting business goals. We'll audit your existing infrastructure and identify the right tools for your goals.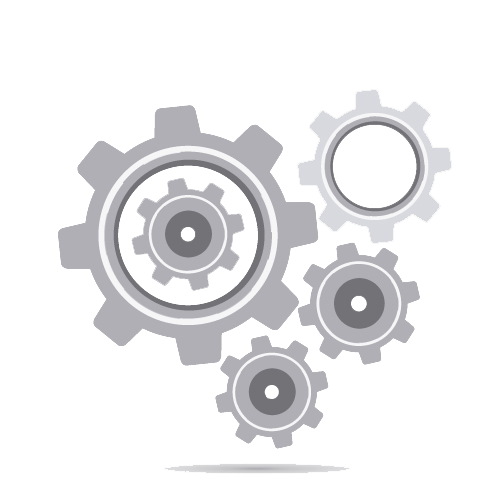 We help choose the tool that's best for your organization.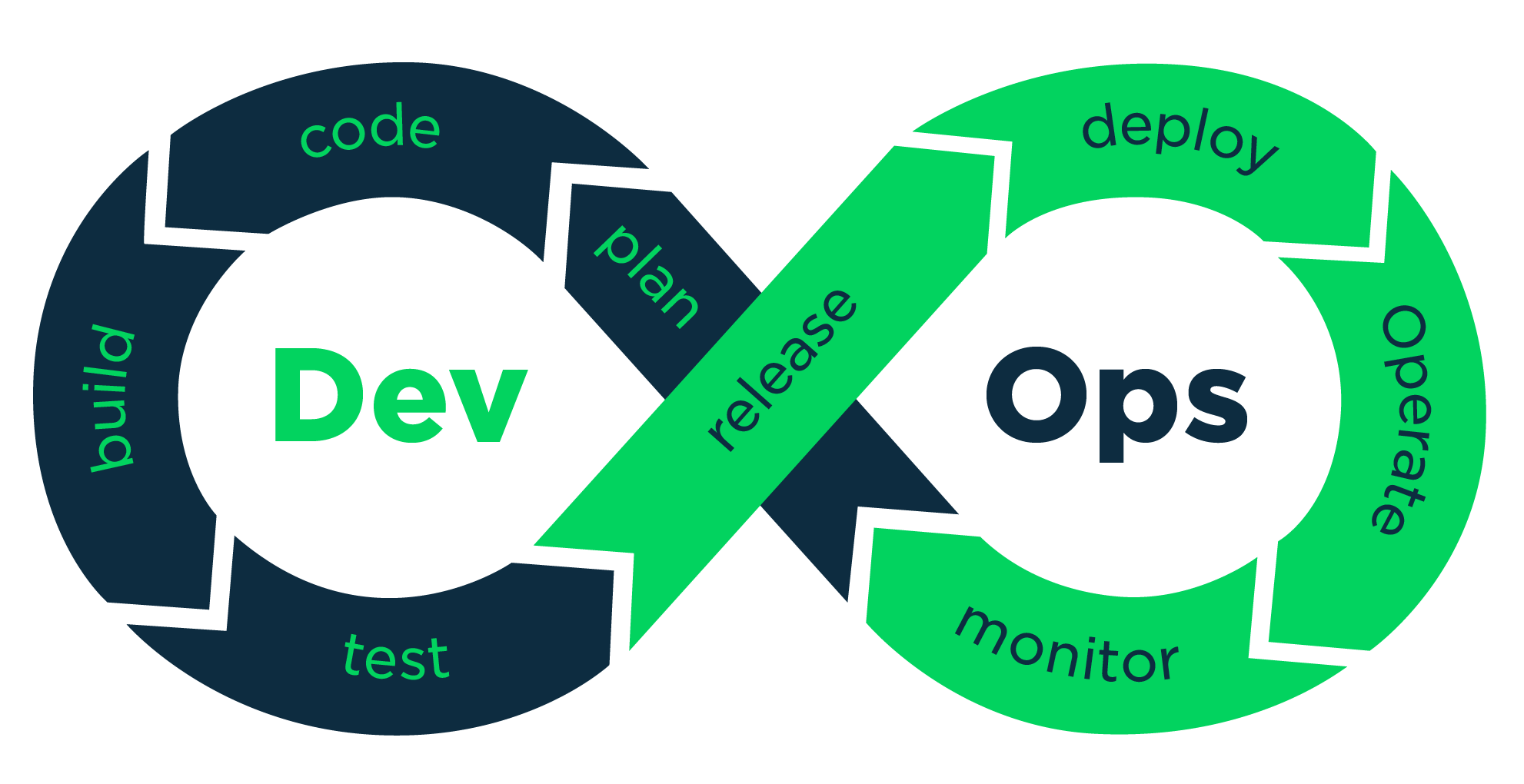 Want the benefits of DevOps for less than the cost of a full-time resource? With ROI and business benefits in mind, WSM enables organizations to do what they do best while we focus on DevOps implementation, providing a better performing system with the reliability and momentum needed to innovate quickly. WSM acts as an extension of your team, working closely with your developers and architects to successfully leverage the benefits of the cloud and DevOps.
We help with:
Release management

Continuous deployment

Replica environment set up

Environment changes

Performance optimization

Case Study:
Yahoo! Sports
Learn more about how WSM helped Yahoo Rivals implement DevOps and save frustration.
Madalyn Muncy-Piens
As 2017 wraps up and we look ahead to 2018, our CEO Ryan Pelerin shares three major trends for 2018 in a VM Blog article.
Madalyn Muncy-Piens
A basic website and/or application is good for small businesses. But as your small business grows, a one-time deployment of simple applications and/or websites won't be enough. You'll need a system in place to run everything from back office, to front-end, client facing applications and websites.
Dmitry D.
Final segment in 4-part Network Computing series on best practices for cloud migration and transformation covers the go-live process.