Pioneers of the migration services industry
Just like you're an expert in your field, we're experts in ours. We know migration services and cloud adoption like the back of our hand — it's our core business. No two organizations are the same, and no two paths to digital transformation are either. No matter your organization's size or industry, we'll help you find your way or meet you where you are, tactically turning plans into action and clearing roadblocks when we find them. Client-centered and ROI-driven, we'll support your transformation every step of the way with a broad portfolio of services from security, development, support, and beyond.
Certified, proven expertise in multiple hyperscale clouds
WSM's team holds certifications in multiple hyperscale public cloud providers. Because we're not attached to any particular provider or platform exclusively, we can provide the best solution for your needs.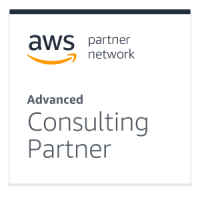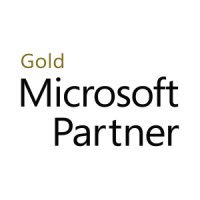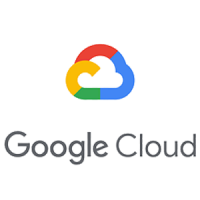 Flexible partnerships that allow you to meet customer demand.
"It was a pleasure working with your team…Your WSM support team was very responsive. We would definitely consider WSM for future website projects."
"We are good to go on the DCE Heroes site migration project. Our 3rd party security audit firm confirmed all updates have been done. Thanks again for all the help!"
"You performed above and beyond our expectations. We intend to work with WSM now and going forward for a very long time."
corinne
Connectria today announced it has acquired WSM International ("WSM"), a pioneer and leader in Amazon Web Services (AWS) Cloud Migrations, Microsoft Azure Cloud Migrations, Cloud & Hybrid Cloud consulting & advisory services, DevOps consulting, and Cloud Center of Excellence (CCOE) services.
Madalyn Muncy-Piens
WSM International (WSM), a leader in cloud adoption and migration services, is excited to announce that it has achieved Amazon Web Services (AWS) DevOps Competency status.
Madalyn Muncy-Piens
Migrating to an AWS infrastructure? Time to start thinking about AWS security best practices. Securing your new AWS infrastructure does not fall on the IaaS provider, but on your organization as well. To avoid risk in the cloud, keep in mind some AWS security best practices before you make the move. The below list is not at all exhaustive but meant to get you started.
We're looking for bright independent contributors to be a part of our growing team. We offer a progressive, open, and casual work environment full of exciting challenges.
Contact Us
Work with Us
Have a project? Need support? Want to learn more about cloud adoption? Interested in partnering with us? Contact us today.
Contact Us