Need to accommodate more users at faster load times? Load testing can provide the information you need to improve your site or application's performance so you're ready for the next increase in traffic.  Leave the DIY tests behind and let the WSM experts handle it. We offer two ready-made plans or can customize a solution just for your business.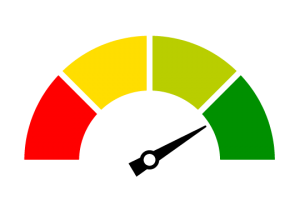 No matter the type of business or industry, website load time impacts your Google search ranking, user experience, and server performance. Load testing can help address these issues while helping you prepare for sudden increases in traffic and improving the overall quality and performance of your website or application.
DIY Load Testing vs. WSM Load Testing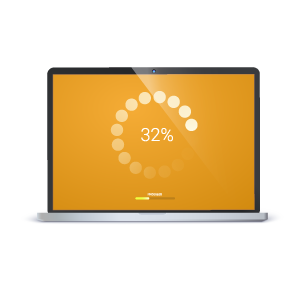 When your team uses DIY software-as-a-service load testing, your team needs to prepare the website or application, compose, and execute the test, and then interpret the results. It's not as easy as it sounds. If load testing isn't something you do every day or that your team has experience in, then you could run into roadblocks that prevent taking action.
Or make it simple on your team and leave the load testing to us. After performing hundreds of load tests, WSM can handle will perform all the preparations and discovery for load testing, as well as provide a simple, yet comprehensive report. We are able to customize the test for your website's specific needs, prepare your website for testing, and perform the test before a go-live event or as a part of a larger project.
Load tests are a flat-fee service based on concurrent users. We offer two versions and discounts for multiple tests.