Your e-commerce website is the foundation of your online retail business. Using the latest technology can increase your website's performance and your business's profitability. Exceed customer expectations and enhance your ROI with e-commerce website development from WSM.  For over ten years, WSM has helped e-commerce retail businesses like yours harness functionality, improve user experience, and increase conversion rates on the latest e-commerce website platforms. Beyond development, we provide security, compliance, on-demand maintenance, and other services that you need to keep your online business humming.
E-Commerce Success All-in-One Place
Why WSM for E-Commerce Website Development?
After over a decade of e-commerce website development experience, we know that one platform and solution doesn't work for every business. We're platform-agnostic, meaning we'll work with you to determine the best e-commerce website platform for your needs and custom-tailor your e-commerce website with the functions and features you need to convert customers.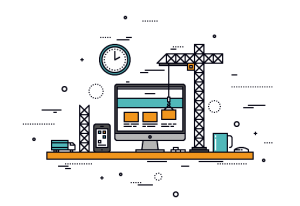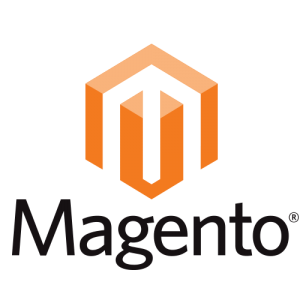 Looking to build, switch, or upgrade a Magento website? We're experts.
Learn more about our Magento experience and see work examples.
Stuck in a rut on your current e-commerce website development project?
It's happened many times. A client will reach out to us with an e-commerce development project that's not on the road to success. If that's your project, not to worry. Our team has experience stepping in on e-commerce website development projects that have gone astray, providing the fixes needed, and successfully launching the website application.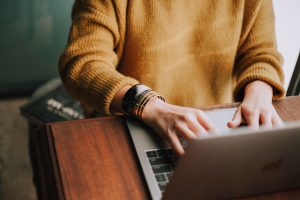 Just looking to upgrade your e-commerce website?
E-Commerce websites should never be set it and forget it. They take maintenance to ensure proper performance and security. We ensure the upgrade is done properly and tested before moving the upgrade into production.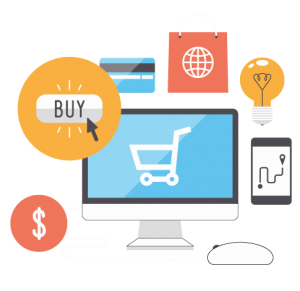 Beyond E-Commerce Website Development: Everything You Need All in One Place
Keep your online business up and running with additional services from WSM. Our team of certified experts provides e-commerce security and on-demand e-commerce website maintenance at a cost-effective rate.
What Clients Say About Us
"Once again I have to say how impressed I am with your Magento Support. So much so that if you have someone who is on the fence with using you for Magento hosting, then have them give me a call. I will be happy to close the deal for you. I am that impressed."
"Thank you and your entire team for helping us create such an amazing site. You guys are the absolute best and don't know what we would have done without you all. Again, thank you all so much for everything!
corinne
As 2018 expires, so will support for PHP 5. PHP 5, a popular programming language for CMS websites like WordPress, Joomla, Drupal, and others, reaches end-of-life at the end of 2018 and will no longer receive security support. If your website is running PHP 5, consider upgrading before the end of the year so as not to put your website at risk.
corinne
With the last quarter of the year upon us and the holidays quickly approaching, ensuring that your website is up-to-date and has the latest security fixes is imperative to a successful end of the year.
corinne
We've been asked how you can "update to Magento 2." Unfortunately, the "update" or "upgrade" is really more of a replatforming project. There's no way to click a button and voila, your site is now upgraded to Magento 2! It's not a simple task.