Migration projects shouldn't happen often, but when they do, ensuring that you have the expertise and bandwidth on your team can mean the difference between success and business disruption. WSM's cloud migration process goes beyond the typical lift-and-shift approach, drawing upon years of experience to migrate your workloads and applications as efficiently and cost-effectively as possible. Your environment doesn't exist in a vacuum, which is why we take automation, security, and maintenance into account when planning your cloud migration.
WSM's Cloud Migration Process
There's no "one-size-fits-all" migration plan. Migration projects differ based on organizational needs, which is why we pair careful preparation and planning with the right tools for your project to ensure a smooth migration execution and go-live as part of our cloud migration process. Your migration plan will be custom-tailored to fit your organization's business requirements, environment, and workloads. From creating migration factories to facilitate mass migration at volume, to addressing manual migration and transformation unique to your environment, we have the know-how to handle it all. Our cloud migration process has been refined over the past fifteen years of business. You're in good hands.
Cloud Readiness Workshop
Determining if your organization is ready for a migration is the first step in the process. A workshop is a time to assess the option and validate that a migration is the right step for the organization. Key objectives at this point in the migration journey are evaluating the total cost of ownership of your infrastructure options, as well as knowing if your performance requirements for each workload can be met or exceeded at lower cost in a new infrastructure. During a Cloud Readiness Workshop, we can help your organization answer these pressing questions.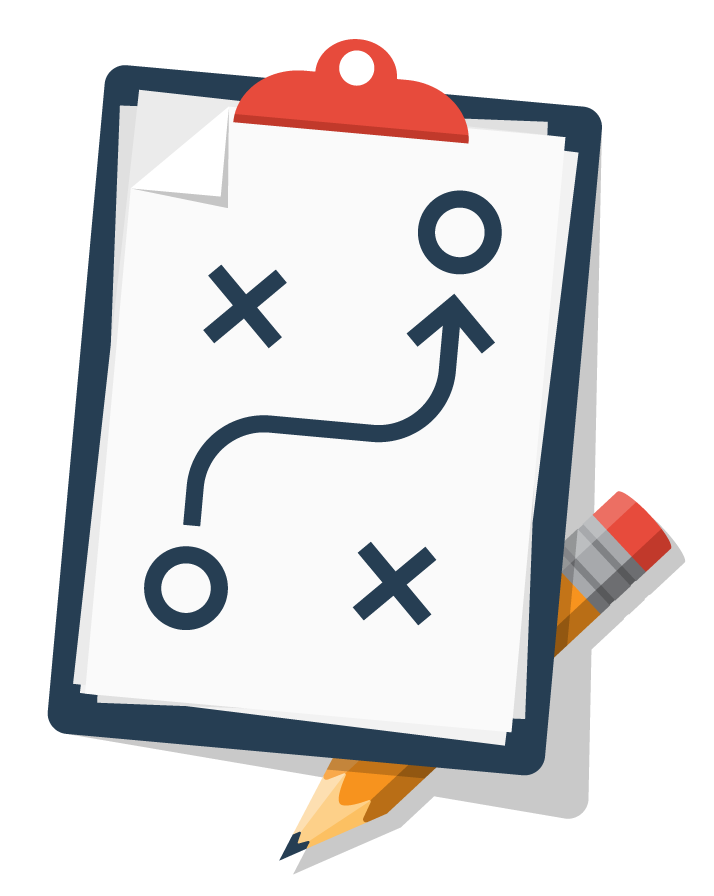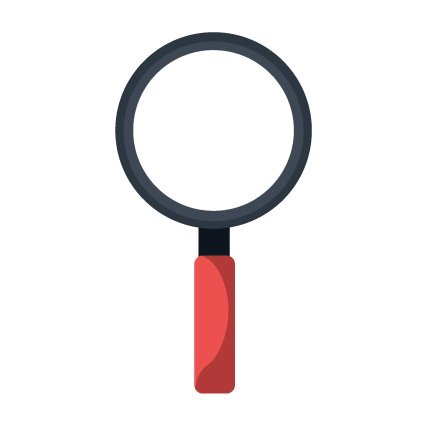 Discovery & Assessment
For effective architecture and migration planning, a complete and accurate discovery of every workload and application in your infrastructure is necessary. Having a complete picture of your current IT infrastructure helps us identify dependencies, predict performance, often eliminate or refactor unused or underutilized servers and applications, and make recommendations for a new infrastructure — whether it be public/private cloud, hybrid, or colo.
Migration Planning
With everything ready for the migration, the next step is to plan the actual migration itself. Whether you are planning to migrate to a public/private cloud, hybrid cloud, or colo, WSM migration specialists will prepare a migration plan that will ensure a seamless transition to your new environment. The plan will take into consideration minimal disruption time, the order of migration of applications, deadlines, and tracking. WSM will use a migration at volume plan, phased migration plan, set up a migration factory, use manual migration, or a combination of these to accomplish your migration project.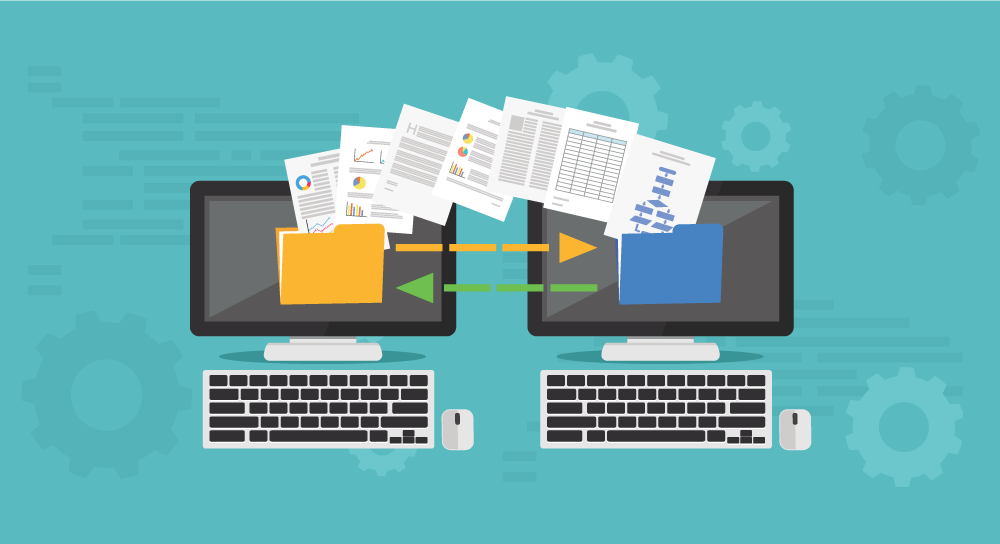 Migration
With all the planning complete, it's migration go-time. Your WSM project manager will work with you to coordinate execution of your migration plan.  Through seamless communication and scheduled meetings your team will stay up-to-date on the status of each phase of the overall migration project. One of the most critical pieces of the migration process is to execute a prompt and thorough test plan. You are most familiar with how your workloads and other services should run and WSM will work with you to identify the key people within your organization to test each of the migrated workloads in your new environment prior to scheduling the go-live event.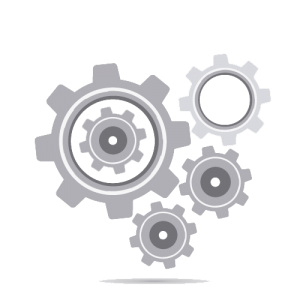 Day 2 Operations
Following your migration, maintaining your new environment is important. Monitoring, maintenance, performance, everything you need to keep your environment up and running at peak performance is included in Day 2 operations. WSM enables clients to implement automated management of workloads post-migration with DevOps.
of businesses aren't migrating to the correctly sized environment.
of businesses have a failed or stalled cloud implementation
of business decision makers express extreme satisfaction with their overall cloud migration experience
Meet Our Solution Partners
We're agnostic. Because we're not attached to any particular provider or platform, we partner with several and know the ins and outs of them, their differences, their strengths and weaknesses. Together we'll choose the right solution for your goals.

corinne
Building a comprehensive cloud migration strategy starts with careful planning and consideration. Failing to adequately prepare for a migration can mean serious complications, missed opportunities, and extra expenses. Learn the five considerations you should make before building your migration strategy.
corinne
Because every organization has different goals and needs, no single migration plan is going to work for everyone. Regardless, there are certain key best practices that can make a migration smoother and more efficient. Below is a set of universal AWS migration best practices that can help your organization prepare for the journey, whatever it may look like for you!
corinne
With the growth of cloud adoption, the hybrid cloud strategy is attractive for many enterprise-level organizations that know they need to make the move to the cloud but have been reluctant to due to where they might be on their IT journey or concerns surrounding security.