Why Perform Load Testing?
1

Users Love Fast Websites

The digital world moves too fast to wait on sites to load.

If your business relies on your websites, you risk immeasurable revenue loss by not improving site speed and page load times. Don't know where to start or what the bottlenecks are?

Find out how fast your site or application is, and how it compares to other sites in similar industries and categories. Create a better user experience for your site visitors.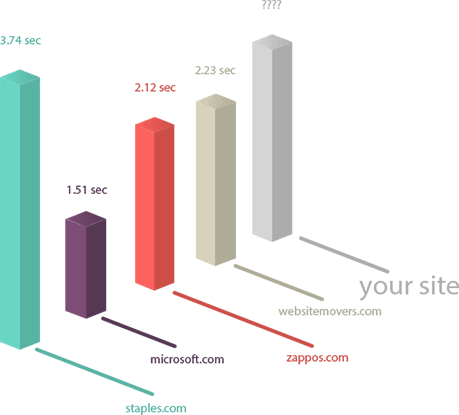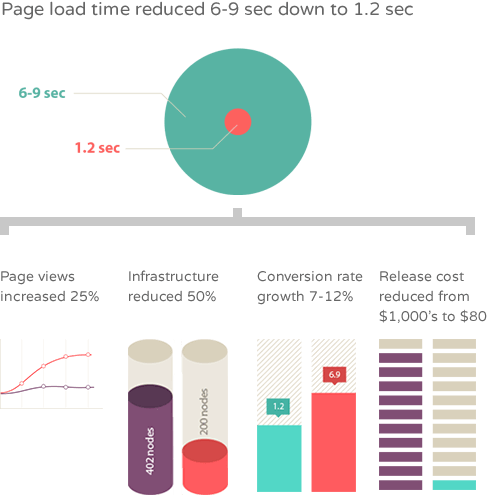 2

Faster Websites Attract More Revenue

Is improving site speed really worth it? Indeed it is. Just look at the numbers.

Shopzilla load testing practices helped them reduce page load time from a high of 6-9 seconds to as low as 1.2 seconds, resulting in dramatic reduction in bounce rates and revenue gain for their business.
3

Tested Equals Reliable

When launching a new website or application which has never undergone load testing, it's impossible to know whether even a small amount of simultaneous user actions will lead to failure. Why risk the adverse impact of a poor performing site launch, potentially causing irrevocable harm to your business?

Perform a load test and find out what your software and hardware limits are, and resolve any bottlenecks before launching.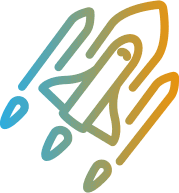 4

Be Prepared For Sudden Popularity

Company exposure, social presence and marketing efforts will lead potential customers to your site. How many users can your website handle?

It's best to prepare in advance, and perform load testing before launching your promotional live event, TV commercial, or Adwords placement, to find out what vulnerabilities exist and get a cost-effective solution to prepare for an increase in site traffic.
Most load testing companies offer DIY software as a service. In these scenarios, the end-user will need to prepare the site or application, and finally compose and execute a test.
WSM performs all preparations and discovery for our customers, and simply provides answers to the main load testing questions in a simple, yet comprehensive report.
DIY Saas vs WSM
---
DIY SaaS Load Testing
Do-it-yourself software as a service is a good choice when:
You understand how to perform the test on your own, and most importantly, how to interpret and act on the results
You have the time to invest in the setup, testing and analysis
You know how to prepare your site for load testing
You know the difference between nodes and grids
You know terms like weighting and step time, why you need min and max pausing, how to set up a load testing scenario
WSM Load Testing
WSM specialists are the right solution because we:
Have performed hundreds of load tests
Can customize the test for your site's specific needs
Know how to prepare any site for load testing
Know all the inner workings of servers and site characteristics
Will develop a testing plan and set up all the intricacies and characteristics of the testing software for you