Get scalable, reliable performance under any load. Lagging website performance can impact your business operations. Is your website or application is experiencing slowdowns? Performance tuning and server optimization can configure your environment to operate at prime efficiency and performance. Need to prepare for an increase in traffic during your peak season? Load testing provides the information you need to prepare for the traffic increase so you're ready. Not sure what your business needs but know your website performance is poor? WSM can find answers and fixes.
Get Website Performance Tuning Answers and Start Optimizing

Ensure your speed, flexibility, and user experience meets expectations. The process of optimizing performance depends on your unique application, but the goal is the same: to realize significant improvements in system performance with minimal downtime or disruptions. Our solution partners include industry-leading monitoring and measuring tools that, when coupled with our experience in most all applications and server environments, will result in peak website performance.
Prepare for peak traffic with load testing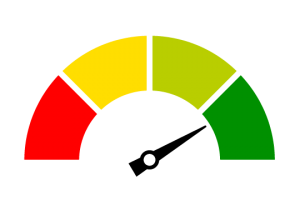 No matter the type of business or industry, website load time impacts your Google search ranking, user experience, and server performance. Load testing can help address these issues while helping you prepare for sudden increases in traffic and improving the overall quality and performance of your website or application.